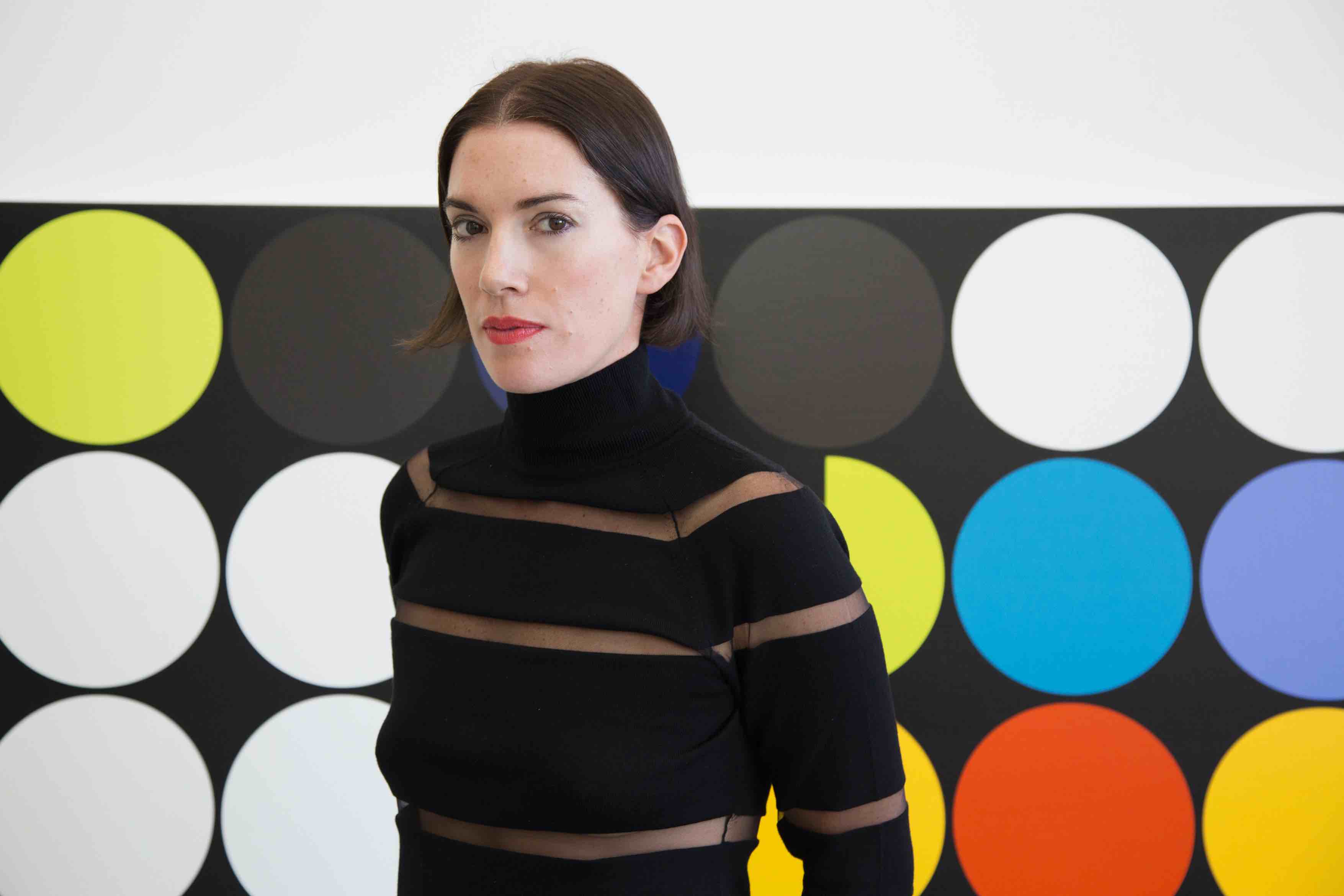 Courtesy Anna Gaskell
Sarah MORRIS
Born in 1967, she lives and works in New York.
Sarah Morris is both a painter and filmmaker who feels that simultaneously creating paintings and films on the same theme is like working "two sides of the same coin." She is best known for her abstract paintings that feature bright color fields and graphic line work, often referencing elements of architecture and taking their titles from bureaucratic institutions or from powerful corporate buildings in the cities she explores. Morris's films offer portraits of cities and of their power centers. Midtown, Chicago, Los Angeles, and Rio depict urban scenes, capturing the architecture of sites of politics, industry, and leisure which define a specific place.
Sarah Morris has shown internationally, with solo exhibitions in major contemporary art institutions and her work is held in the collections of public and private museums, including the Centre Pompidou, Fondation Louis Vuitton, Musée d'Art Moderne de la Ville de Paris, Tate Modern (London), Museum für Moderne Kunst (Frankfurt), Stedelijk Museum (Amsterdam), MOCA LA, MoMA, and the Guggenheim (New York).
Artwork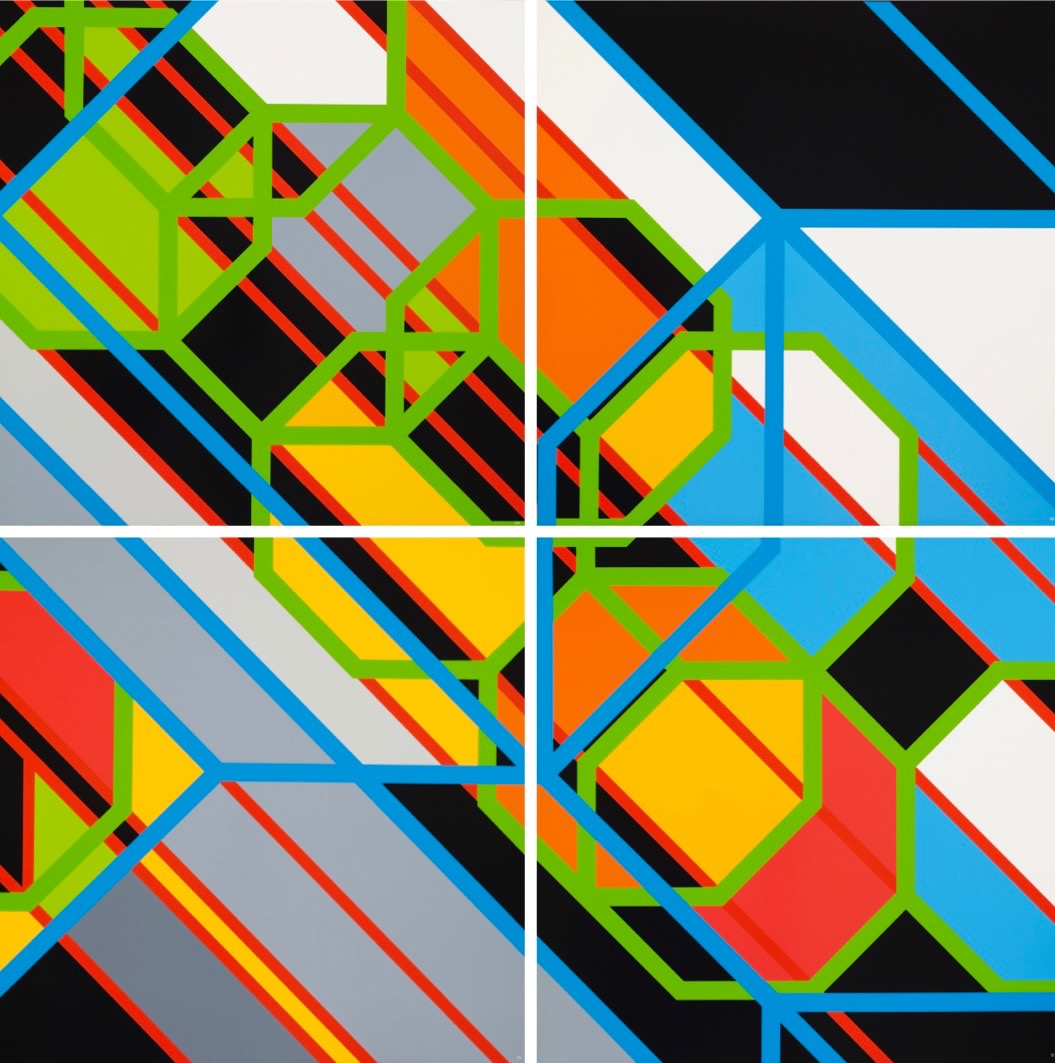 Department of Power & Water (LA)
, 2004
4 color screenprints
35,4 x 35,4 in. (x 4) / 90 x 90 cm (x 4)
Discover the artwork