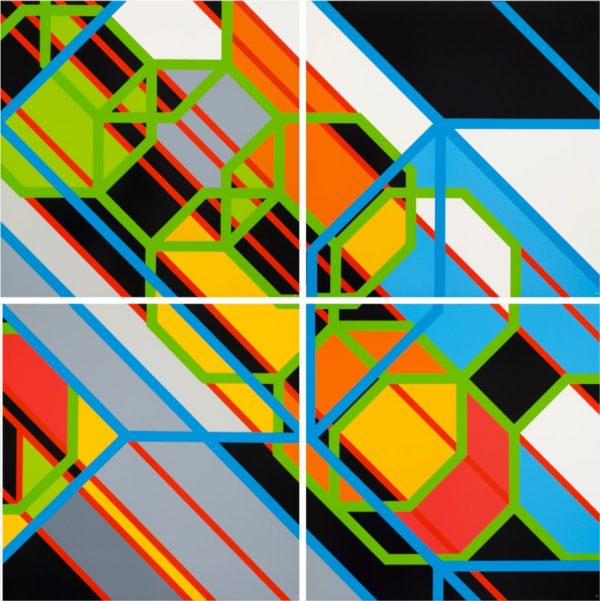 Sarah Morris
Department of Power & Water (LA), 2004
4 color screenprints
35,4 x 35,4 in. (x 4) / 90 x 90 cm (x 4)
40/45
Private collection
Sarah Morris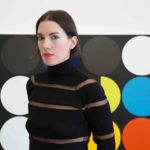 Born in 1967, she lives and works in New York.
Sarah Morris is both a painter and filmmaker, seeing the two media as interconnected. She describes the dual processes as "two sides of the same coin", creating the paintings and films simultaneously.
Her works often reference elements of architecture and take titles from bureaucratic institutions or from important powerful coproration buildings.
Discover the artist