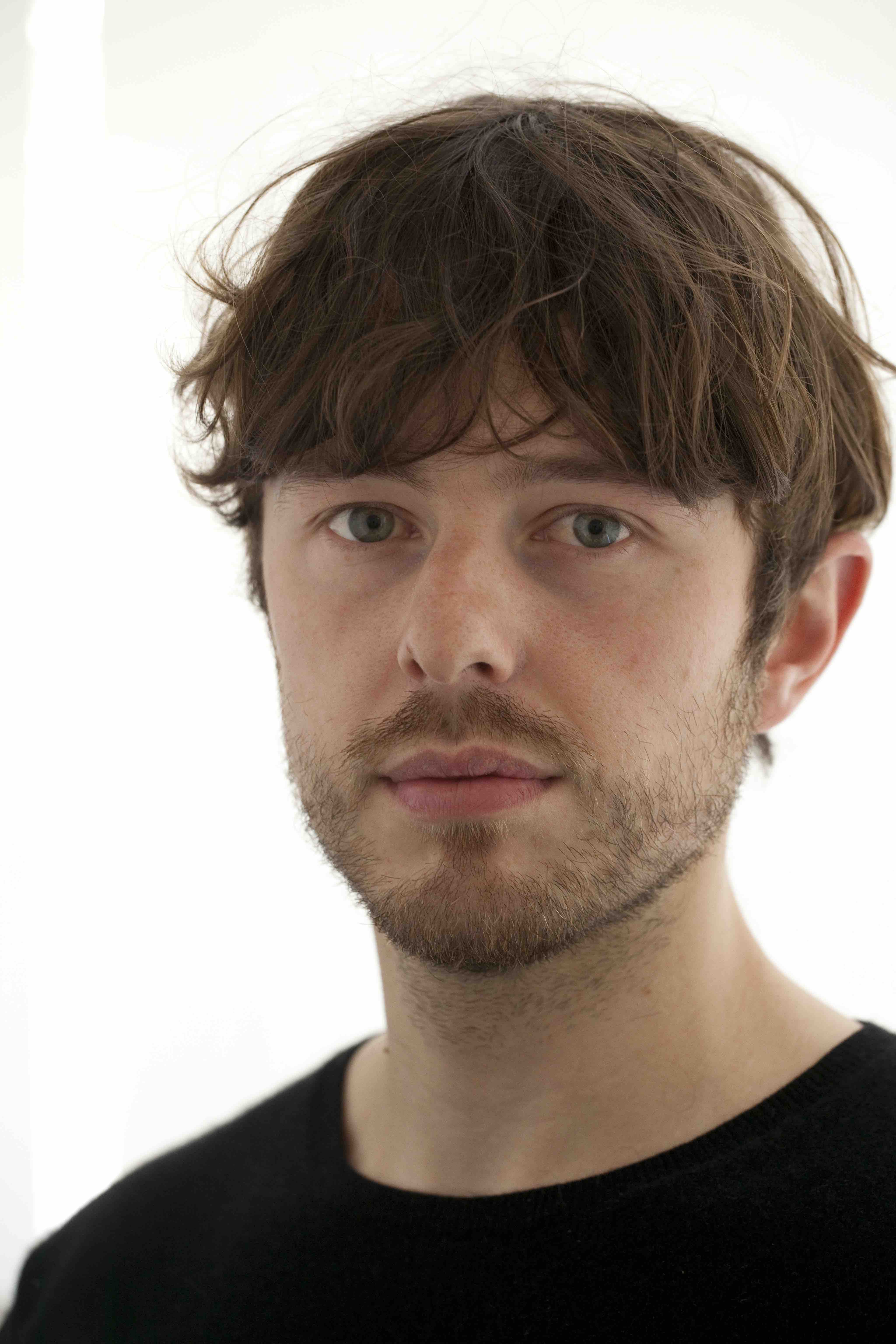 Courtesy galerie Nathalie Obadia
Guillaume BRESSON
Born in 1982, he lives and works in Toulouse and Paris (France).
Guillaume Bresson's work questions notions of mise en scène, action, gesture, and narrative in painting. It is based on the technique of chiaroscuro and grisaille, and on the classical repertoire of the expression of the passions as depicted in the history of art. Inspired, most particularly, by the compositions of Nicolas Poussin, he creates paintings that deal with contemporary urban issues, such as violence. Each posture, each gesture, each expression requires meticulous preparatory work. The theatrical nature of Bresson's paintings, which is reminiscent of the exaggerated poses found in Jeff Wall's work, introduces a distance into the reality of the painted scenes.
A graduate of the École Nationale Supérieure des Beaux-Arts de Paris, Guillaume Bresson was revealed to the wider public during the Dynasty exhibition organized jointly by the Palais de Tokyo and the Musée d'Art Moderne de la Ville de Paris in 2010. His work has since been shown often in such institutions as Les Abattoirs in Toulouse (2017), Institut du Monde Arabe (2015), Collection Lambert en Avignon (2015), Staatliche Kunsthalle Karlsruhe (2011), and the MUDAM Luxembourg (2011). In 2016, between May and October, he was an artist-in-residence in New York at Residency Unlimited.
He was shortlisted for the second edition of the Jean-François Prat Prize in 2013 and received the Sciences Po Prize for Contemporary Art in 2010.
Artwork