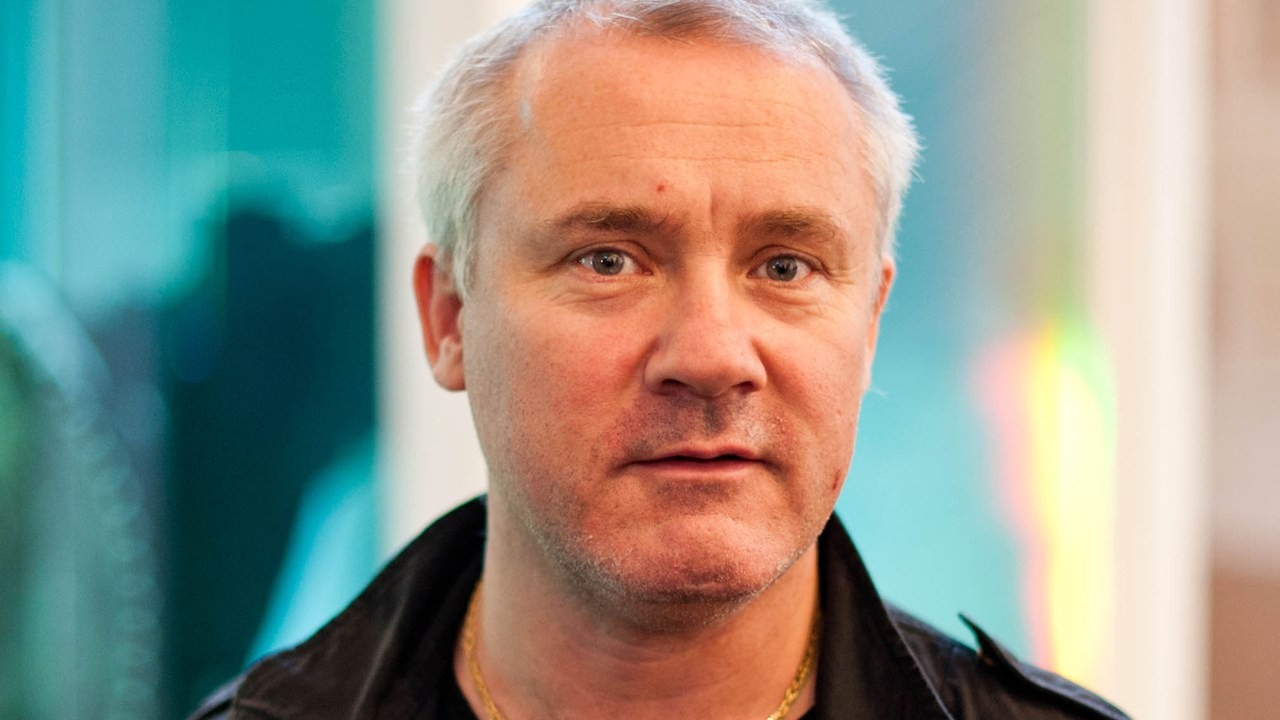 Damien HIRST
Born in 1965, he lives and works in London and Devon (UK).
Since 1988, Damien Hirst's work has focused on the interaction between art, science, life, and death. While studying art, the artist worked in a morgue and the theme of death became central to his work, which he creates in series.
In the medicine cabinets of his Cabinet series, he exhibited objects from real life (ashtrays, maggots, pills, butterflies, fish).
In his most famous series, artworks show dead animals (including a shark, calf, sheep, cow, etc.), preserved in formaldehyde enclosed in clear display cases. He has also made and continues to make spot paintings, which depict a grid of colored circles and whose titles evoke the composition of medicines and drugs. The spin paintings are created on a spinning circular surface and use centrifugal force to project multi-colored paint on the canvas. They represent the mental confusion during the passage from life to death. The butterfly paintings form the iconography of a vanité with their butterfly wings set against a monochrome background.
In 1988, in his second year at Goldsmiths, University of London, Hirst was the main organizer of a student exhibition called Freeze. The event launched the Young British Artists movement, which was promoted by art collector Charles Saatchi, who presented works by these artists in an international exhibition called Sensation(1992).
In 1995, Hirst won the Turner Prize, and has become one of the world's most internationally renowned artists, with major retrospectives presented since 2004, including those at the Tate Modern (2012) and the National Gallery in Washington DC (2016).
A blue chip artist, Hirst took the unprecedent step of bypassing gallery involvement when he sold a whole show of 223 new works directly at Sotheby's auction house in 2008, to huge success.
Damien Hirst is also a collector of artworks often focusing on the theme of death, and the founder of the Newport Street Gallery in London, which presents free exhibitions of works from his collection.
Artwork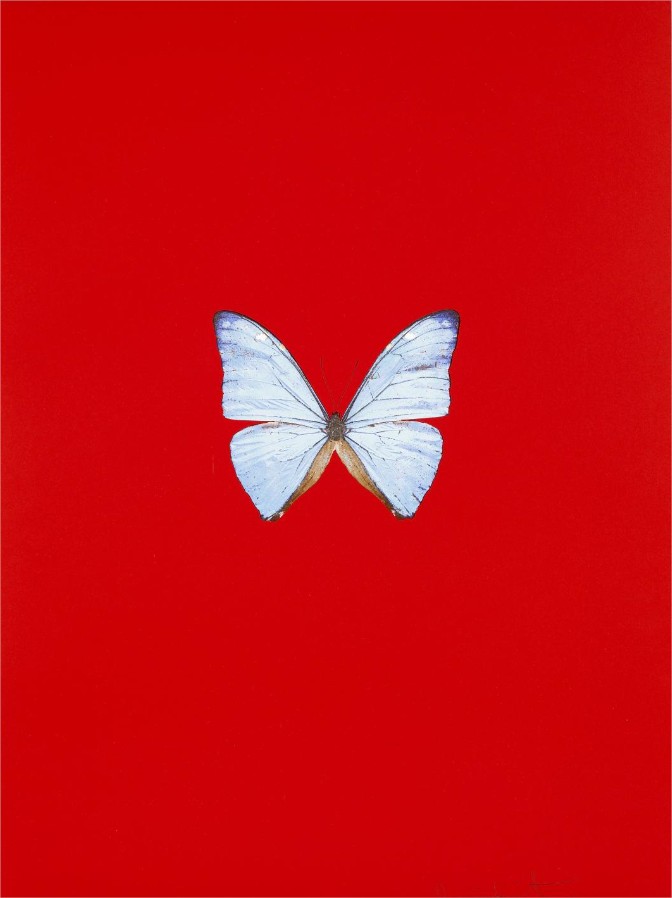 New Beginnings
, 2011
A series of 6 polymer gravure block print
26 x 19,31 in. (x 6) / 66 x 49 cm (x 6)
Discover the artwork