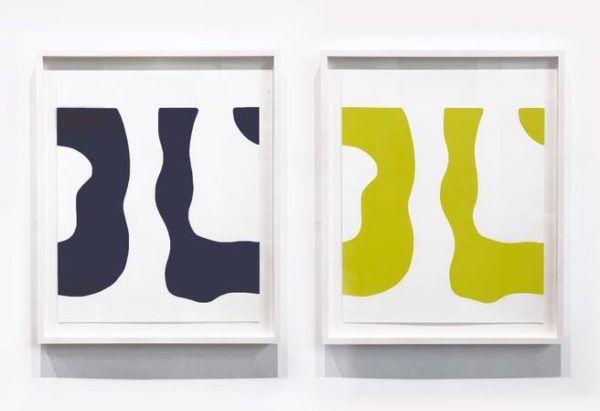 Landon Metz
Untitled, 2018
Silkscreen on paper
16 x 20 in. / 40,6 x 50,8 in.
15/25
Collection Bredin Prat Foundation for contemporary art
Landon Metz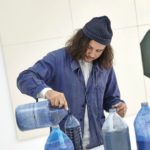 Born in 1985, he lives and works in New York.
Landon Metz's practice revolves around the activity of painting, yet also incorporates the vocabulary of sculpture. Hisbiomorphic shapes abstract paintings are tools used to get a boarder conversation with architecture and to engage viewer experience in a kind of choregraphy. Each installation is site-responsive rather than site-specific, and works as a point of departure.
Discover the artist