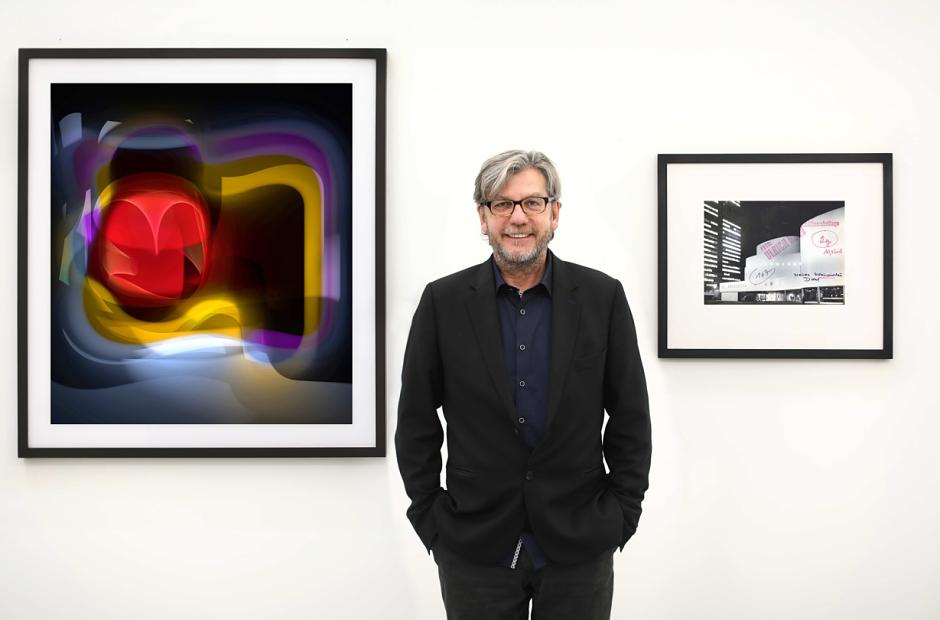 Thomas RUFF
Born in 1958, he lives and works in Dusseldorf.
Thomas Ruff studied under Bernd and Hilla Becher at the Kunstakademie Düsseldorf between 1977 and 1985, where he adopted his illustrious teachers' photographic formalism and frontal style. But he quickly moved away from Objectivity principles by introducing a fictional aspect to his work, using various technological advancements to create new visual possibilities of photography, or appropriating existing images. Each time, he shows that an image is a construction and, in some ways, a fiction. His work is divided into series, including Portraits, Nights, Jpegs, Nudes, Interiors, and Substrats. For the latter, Ruff used comics as a base, scanning their pages and manipulating them digitally to create spectacular blurred and brightly colored abstract compositions far removed from the original image.
Thomas Ruff's work has been exhibited in major retrospectives around the world, recently at the Whitechapel Gallery in London (2017), Art Gallery of Ontario (2016), Kunsthalle Düsseldorf and SMAK in Belgium ((2014), Haus der Kunst in Munich (2012), and the MOCA in Chicago (2011). His works are held in the collections of the world's leading museums and institutions of contemporary art.
Artworks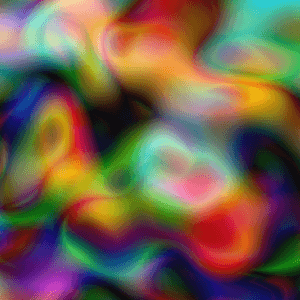 Substrate
, 2009
Digital pigment print (Ditone) on baryta paper
12,6 x 78,74 in. / 32 x 200 cm
Discover the artwork
Tableaux chinois_02 II
, 2022
Epson Archival Mat Paper
19 x 13 in. / 48,3 x 32,9 cm
Discover the artwork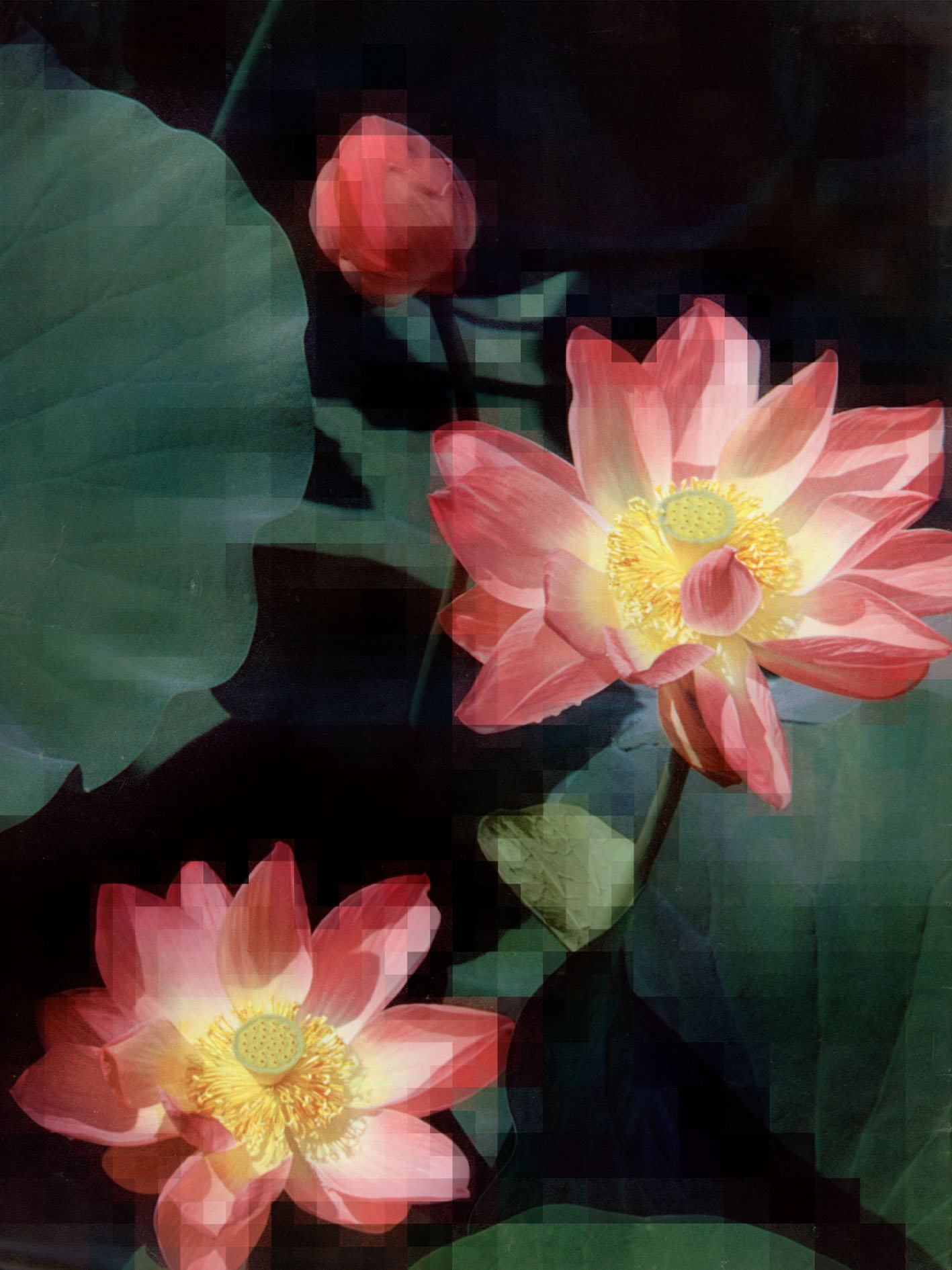 Tableaux chinois_10
, 2022
Epson Archival Mat Paper
19 x 13 in. / 48,3 x 32,9 cm
Discover the artwork