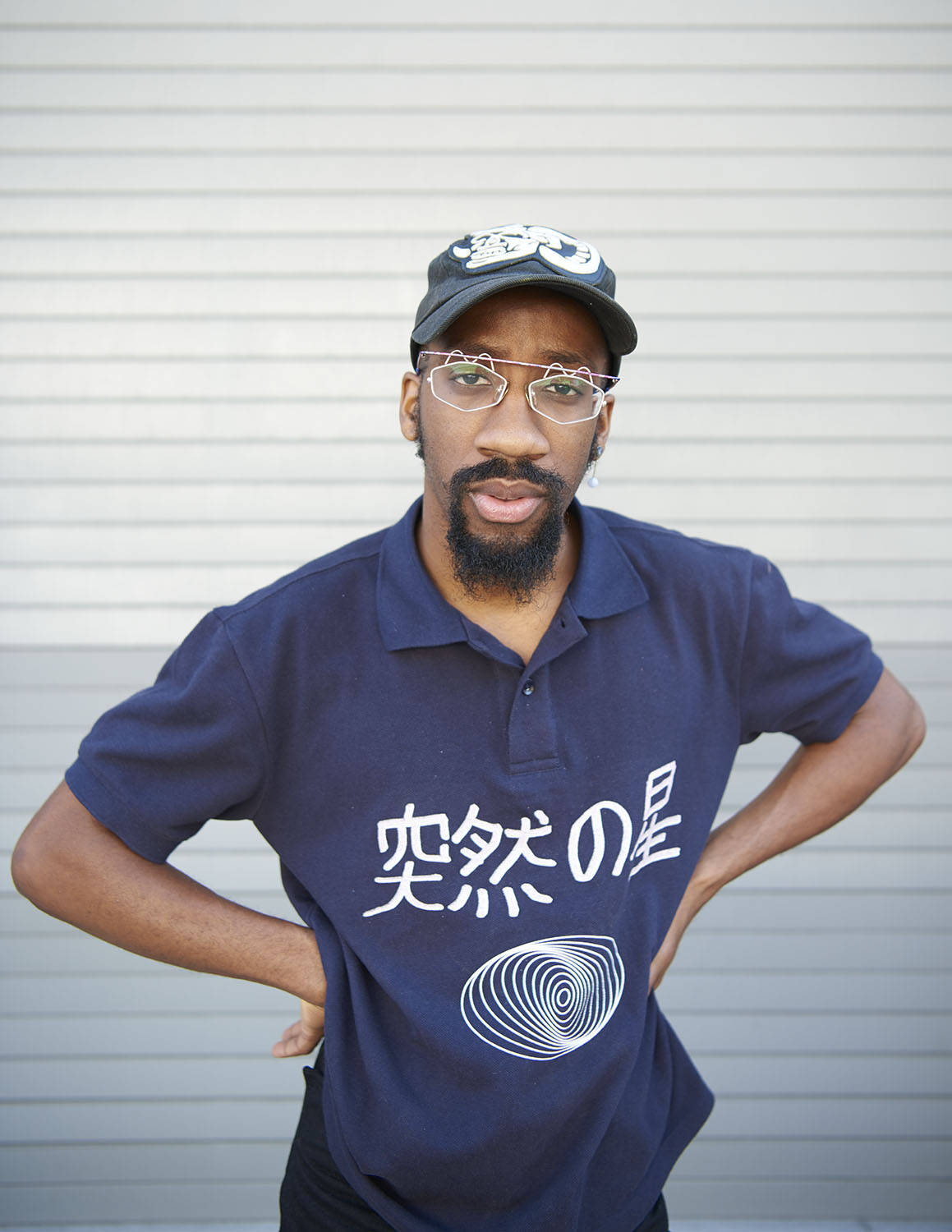 Courtesy Jason Schmidt
Soil THORNTON
Born in the USA in 1990, they* live and work in New York.
Soil Thornton initially focused on painting, then, their* work has expanded to installation and sculpture. The quest for identity is at the heart of their work as an artist. Thornton's cryptic paintings are enigmas that explore a visual dialogue between a figurative language, made of signs, which tries to communicate with an abstract territory, by incorporating painting, drawing, collage and "ready made" objects recovered.
SoiL Thornton is a graduate of the Cooper Union for the Advancement of Science and Art (NY). Their work has been featured in solo exhibitions at Modern Art (London), Albright-Knox Art Gallery, (Buffalo, NY), and group exhibitions such as We paint! at the Beaux-Arts de Paris 2022, at the Whitney Biennial 2017 (NY), at the Hammer Museum (Los Angeles), Birmingham Museum of Art (Alabama) and Studio Harlem (NY).
* According to the wishes of the artist, the pronouns referring to it are non-binary.
Artwork