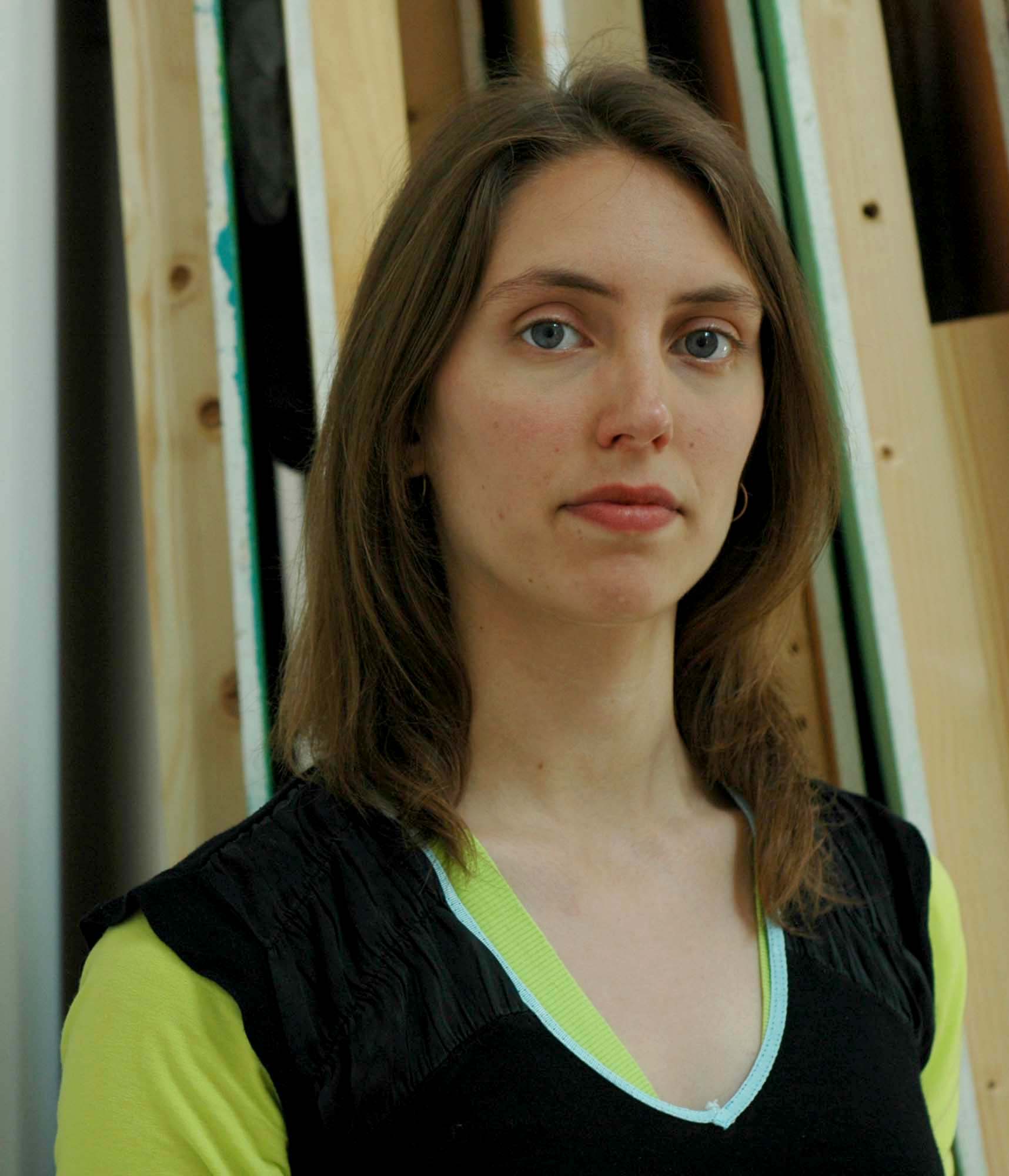 Courtesy Ludivine Mabire
Maude MARIS
Born in 1980, she lives and works in Paris.
Maude Maris creates a mental universe showing a world filled with carefully interconnected forms, objects, and colors. In her work, sculptures and paintings feed into each other. She creates casts of natural or common objects that she depicts in the form of models, which she then photographs, before reproducing them in realistic and dreamlike paintings. Her sculptures, which resemble those depicted in her paintings, fall between abstraction and the figuration of familiar shapes. Playing with mirror effects, mise en abyme, and changes of scale, all her work creates a space that immediately places us as the only human beings in these strange scenes filled with objects. Her paintings deal with our relationship to nature and the world, which we are compelled to organize and arrange so we may inhabit it materially and spiritually.
A graduate of the Kunstacademie Düsseldorf(Germany) and École Supérieure des Beaux-Arts de Caen, Maude Maris's work has been presented in a solo show at the Musée des Beaux Arts de Rennes (France), and exhibited in various group shows in France at La Box, Bourges (2015), CAC in Meymac (2014), FRAC Haute-Normandie (2011), Salon de Montrouge (2012), as well as at the Kunstakademie Düsseldorf (2010).
She was shortlisted for the fourth edition of the Jean-François Prat Prize (2015).
PI Artworks (London / Istanbul) – Worldwide representation