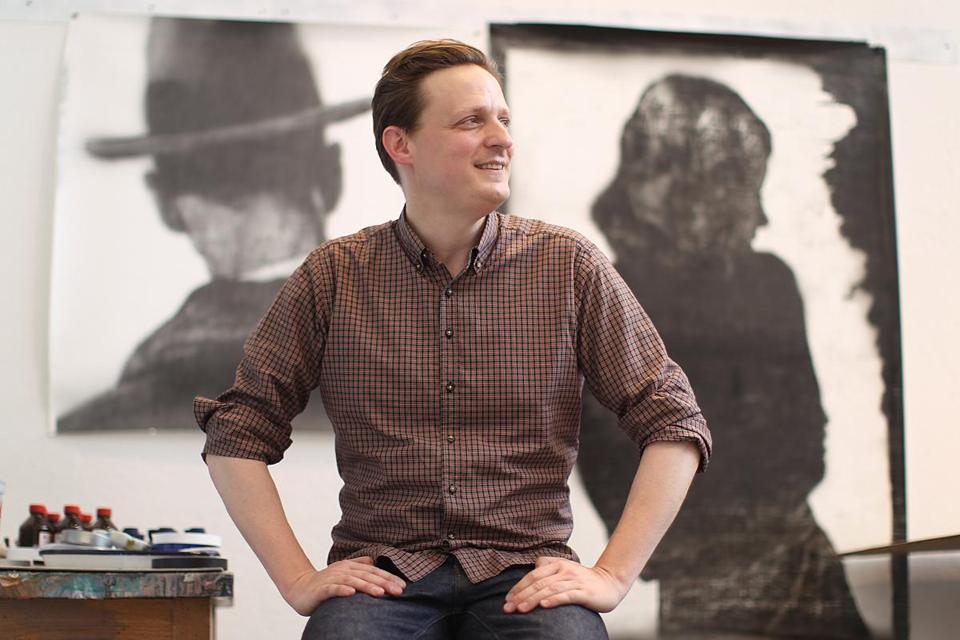 Courtesy Suzanne Breiter - Boston Globe
Matt SAUNDERS
Born in 1975, he lives and works in Berlin.
Paintings at heart, his unique photographic prints are produced without a camera. Saunders paints the opposite of the end result, trying to imagine what the negative of an image must look like, then he places the painting on a piece of photo paper.
Although Matt Saunders is particularly attracted to obscure film muses who may have had fleeting careers and celebrity, his source imagery comes from a vast trove relating to film: Polaroids of movies playing on his television screen, publicity stills, found portraits. They are a means for him to question the existence of images within historical contexts, and the different ways in which images are circulated and understood in various time periods.
Matt Saunders is a graduate of the art schools of Harvard and Yale Universities. Selected exhibitions include those held at the MASS MoCA (2017), Drawing Room in London (2016), Whitney Museum of American Art, NY (2013), Tate Liverpool (2012), Renaissance Society at the University of Chicago (2010), and the Deutsche Guggenheim, Berlin (2008). His work is held in the collections of the MoMA, Whitney, Guggenheim (NY), and the Hammer Museum (LA). He was the recipient of the second Jean-François Prat Prize (2013).
Marian Goodman (New York, Paris, London)
Artworks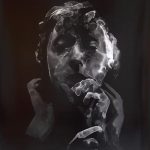 Asta Mirror
, 2011
Silver gelatin print on fiber-based paper
65 x 41,3 in. / 165 x 105 cm
Discover the artwork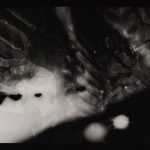 Volker #1
, 2011
Silver gelatin print on fiber-based paper
48,9 x 68,1 in. / 124 x 173 cm
Discover the artwork