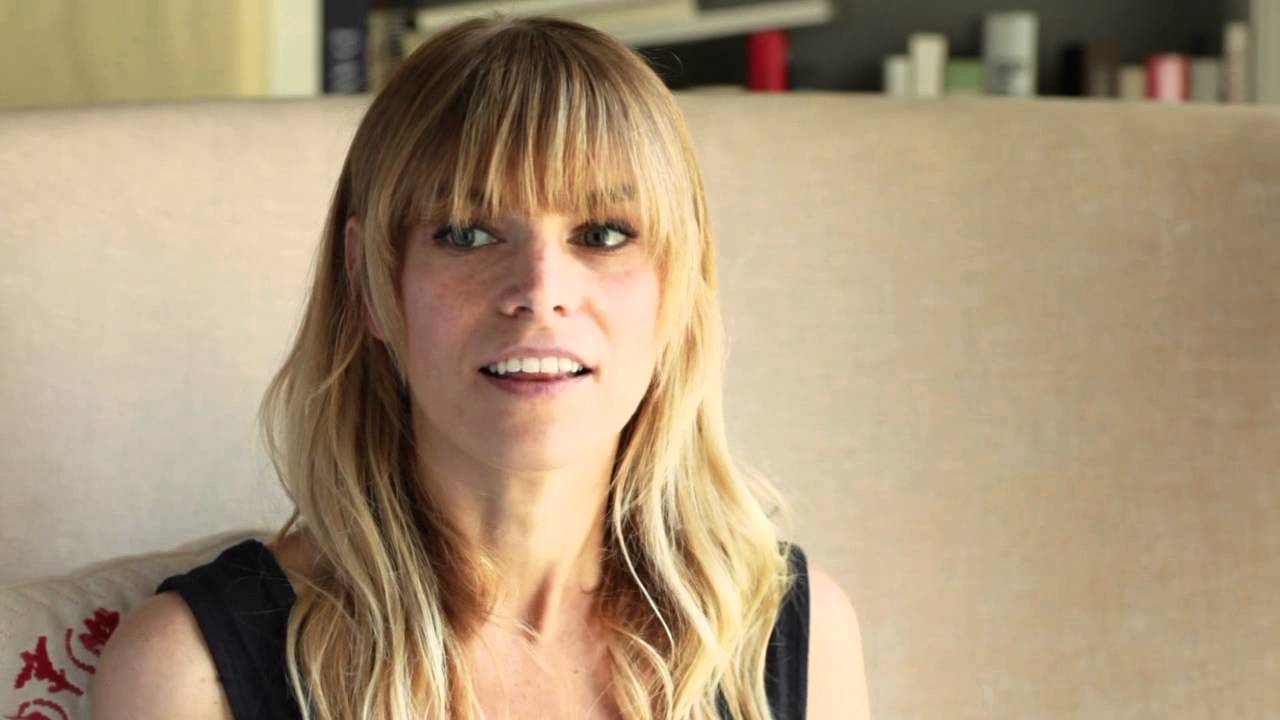 Courtesy Jeff Vespa
Alex PRAGER
Born in 1979, she lives and works in Los Angeles.
Alex Prager is a narrative photographer and filmmaker who creates elaborately staged scenes that draw inspiration from a wide range of influences, including Hollywood cinema, popular culture, and street photography. She deliberately casts and stages all of her works, merging past and contemporary sources to create a sense of ambiguity. Her familiar yet uncanny images depict worlds that synthesize fiction and reality. Each photograph captures a moment frozen in time and a female character focuses the viewer's attention, as in an Hitckockien image construction, inviting  the viewer to "complete the story" and speculate about the narrative context. Prager's work often makes the viewer aware of the voyeuristic nature of photography and film, establishing the uneasy feeling of intruding upon a potentially private moment. In her images of both crowds and individuals, she examines conflicting emotions of claustrophobia and isolation, revealing an ominous and perpetual anxiety.  Her work is in direct conversation with artists engaged in the tradition of staged photography, such as Cindy Sherman, Gregory Crewdson, and Thomas Demand.
Solo exhibitions of Prager's work have been organized at The Photographer's Gallery, London (2018); Musée des Beaux-Arts Le Locle, Switzerland (2018); Des Moines Art Center, IA (2017-2018); Saint Louis Art Museum, MO (2015); Galerie des Galeries, Paris (2015); Goss Michael Foundation, Dallas, TX (2015); National Gallery of Victoria, Melbourne, Australia (2014); Corcoran Gallery of Art, Washington, DC (2013); SCAD Museum of Art, Savannah, GA (2013); and the FOAM Photography Museum, Amsterdam (2012). Her work is in numerous international public and private collections, including The Museum of Modern Art, New York; Whitney Museum of American Art, New York; Los Angeles County Museum of Art; San Francisco Museum of Modern Art; Queensland Gallery of Modern Art, Australia; Kunsthaus Zürich, Switzerland; and Moderna Museet, Stockholm, Sweden. Prager has received numerous awards, including the FOAM Paul Huf Award (2012), The Vevey International Photography Award (2009), and the London Photographic Award (2006).
Artwork