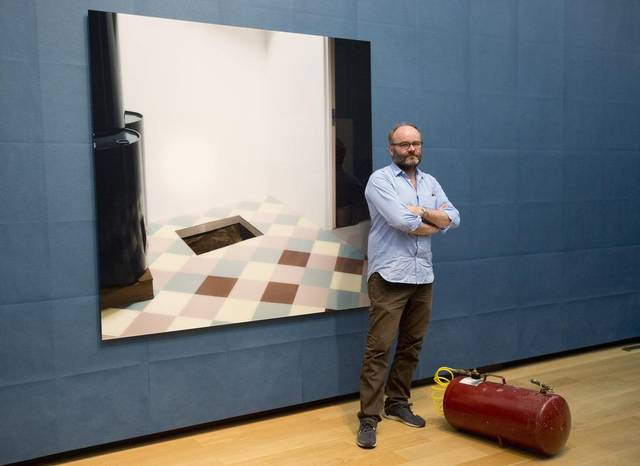 Courtesy JL Marshall
Thomas DEMAND
Born in 1964, he lives and works in Berlin and Los Angeles.
German photographer Thomas Demand is known for his large-scale color shots of reconstructions of life-size indoor scenes that he constructs out of paper and cardboard. At first glance, the image seems to represent a "real" setting, but further analysis reveals that the scenes are entirely fabricated. Via this calculated illusion, Thomas Demand attempts to refute the idea that photography can be reduced to an inevitably objective technique, challenging the notion of its supposedly "true to reality" nature. If the works of Thomas Demand are devoid of human beings, they abound in traces of their activities.
Thomas Demand graduated from the Kunstakademie Düsseldorf (1992) and Goldsmiths, University of London (1994). Major solo exhibitions include those that took place in the LACMA (2015), MOCA Tokyo (2012), Neue Nationalgalerie in Berlin (2009), and the MoMA in New York (2005). His work is held in the collections of many major public and private international museums.
Matthew Marks (New York / Los Angeles)
Artwork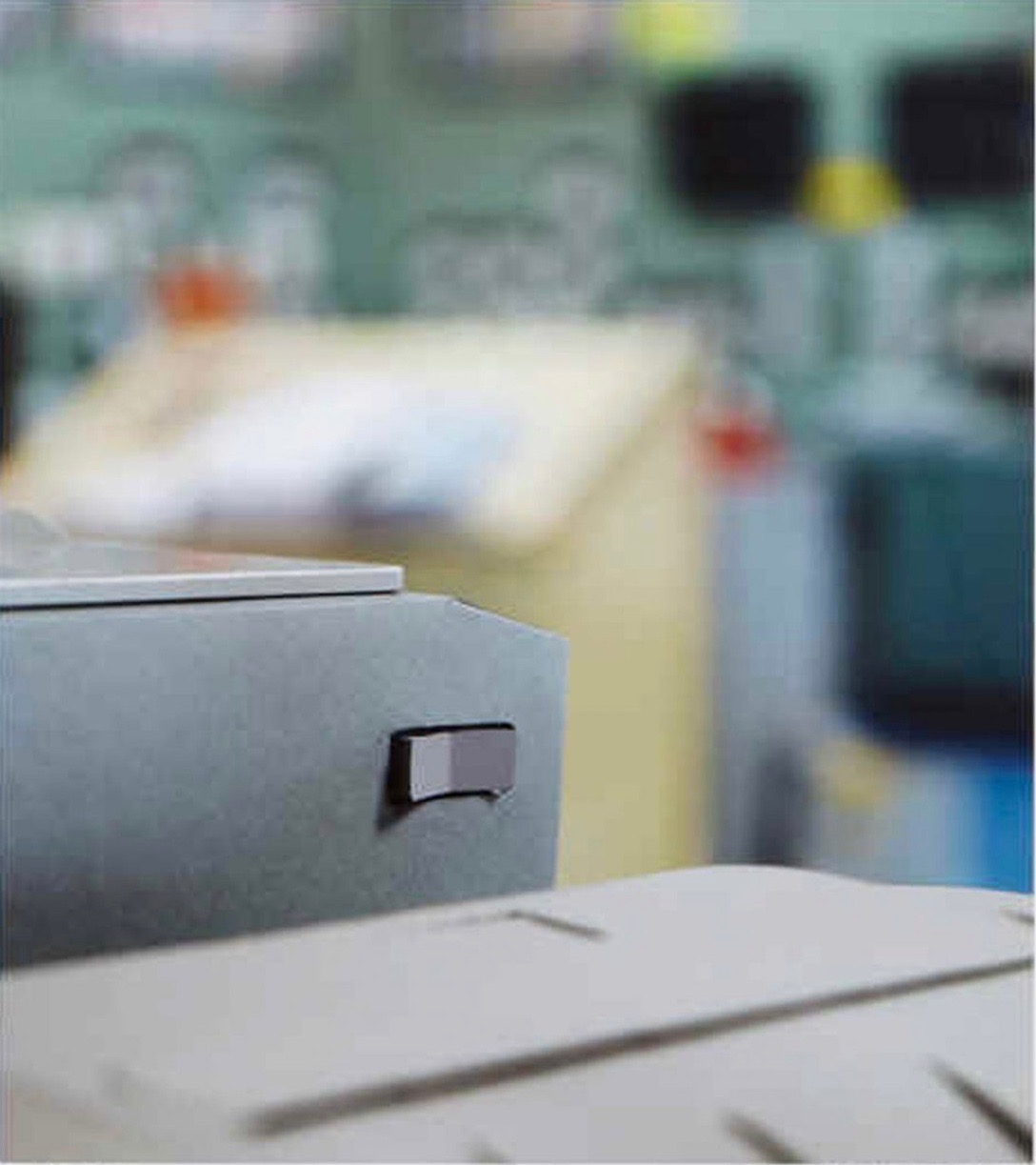 Detail XII (from Kontrollraum / Control Room 2011)
, 2012
Pigment print on Canson Baryta paper
24 x 20 in. / 61 x 51 cm
Discover the artwork