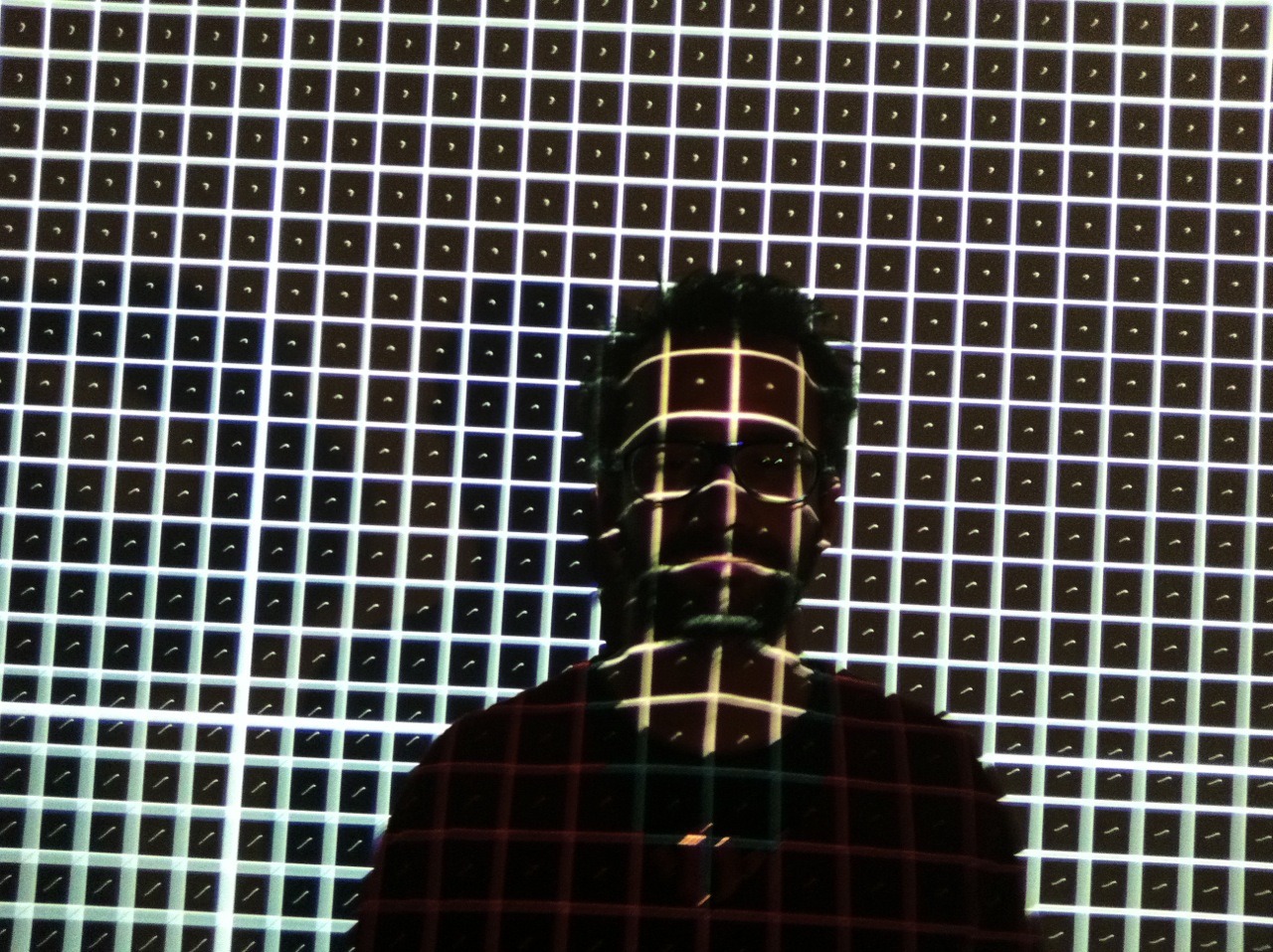 Philippe DECRAUZAT
Born in 1974, he lives and works in Lausanne (Switzerland).
Philippe Decrauzat is a co-founder of the non-profit space CIRCUIT (Lausanne) and a teacher at the École Cantonale d'Art de Lausanne (ECAL), of which he is a graduate. His work explores the repertoire of existing abstract art forms to produce paintings and films that experiment with new optical effects, making them resonate visually like endless sound waves that escape from the canvas. While taking an extremely logical approach, Decrauzat works with the memory of sometimes divergent forms and esthetic principles of earlier periods: Conceptual Art, Minimal Art, and also Pop and Op Art.
Recent solo shows include those held at the Plateau/Frac IDF, Paris (2015), Le Magasin in Grenoble (2014), and the Musée Cantonal des Beaux-Arts de Lausanne (2010). His work has been shown in various group shows such as Abstract Generation: Now in Printat the MoMA, NY (2014), and Dynamoat the Grand Palais, Paris (2013). He was shortlisted for the fourth edition of the Jean-François Prat Prize (2015).
Galerie Praz-Delavallade (Paris)

Galerie Medhi Chouakri (Berlin)

Artwork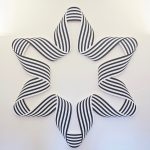 Loop (the Rest of You Fellow Ready ? Go Ahead)
, 2015
Acrylic on canvas
84.6 x 94.9 in. / 215 x 241cm
Discover the artwork