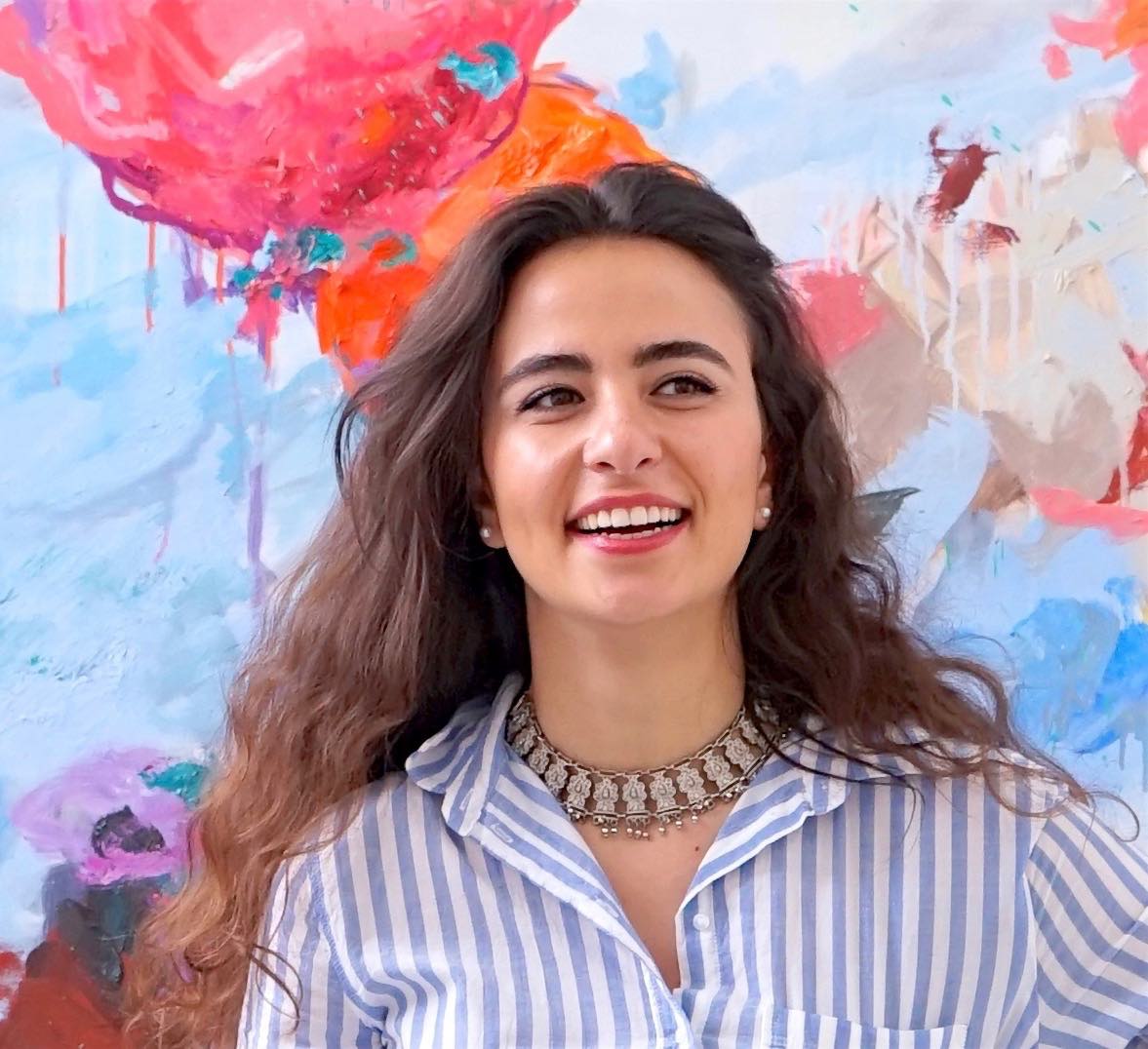 Miriam HADDAD
Born in 1991, she lives and works in Paris.
The abundant and falsely frivolous painting of Miryam Haddad features protagonists who find an echo in the motif of village parties and scenes of war, but pushed by the artist to such an extreme that we no longer distinguish between laughter of tears, joy or anguish. Treated in a rough, distorted and tormented manner, the characters in her paintings hide a cruel reality, the artist, however, claims the positive power of the imagination.
Born in Damascus, graduated from Les Beaux-Arts de Paris and settled in France since 2012, Miryam Haddad is a young emerging artist. She had a solo show at Art : Concept gallery in Paris (2018) and was included in group shows at Fondation Cartier in Paris and at Collection Lambert in Avignon (2019).
Artwork