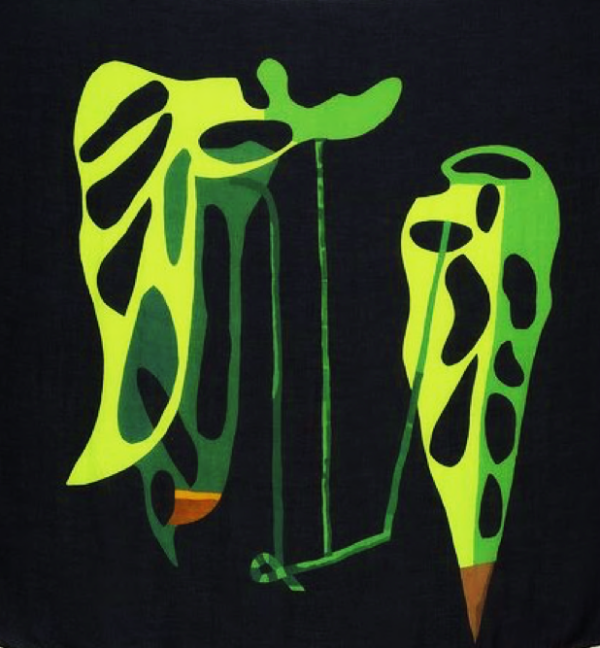 Jonas Wood
Clipping, 2017
Print on silk
51,2 x 51,2 in.
AP 15/50
Collection Bredin Prat Foundation for contemporary art
Jonas Wood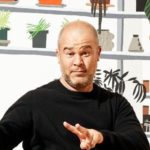 Born in 1977, he lives and works in Los Angeles.
In his boldly colored, graphic works—including paintings, drawings, and prints—Jonas Wood combines art historical references (Matisse, Hockney) with images of the landscapes, still life, interiors, people and sport scenes that comprise the fabric of his life. Translating the three-dimensional world around him into flat color and distorted line, he confounds expectations of scale and vantage point.
Discover the artist