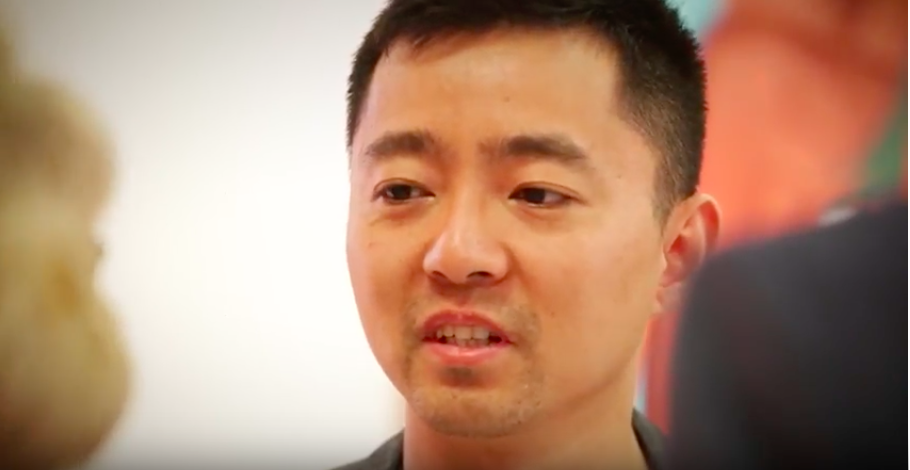 Li QING
Born in 1981 in Huzhou (China), he lives and works in Hangzhou and Shanghai.
Li Qing is part of the new generation of Chinese artists, recently appeared on the national and international scene, who open new paths for Chinese art and embody the dynamics of a greater diversity of positions and styles, that is unprecedented in China.
Whether in paintings, photographs, sculptures or installations, Li Qing's works cross references to historical painting with media events in the contemporary world, subtly reflecting the ambiguities that make contemporary Chinese society . The notion of rurality in relation to the fantasy of prosperous urban life – as an elusive reality – the debate about tradition and Western modernity, the ideology of political power, China's relations with other countries and especially to Russia, the many questions related to cultural openness … are all topics that come to mind on seeing Li Qing's works.
Maintaining this game of observation, in a dialectic between interior and exterior, the paintings of the series Neighbor's Window are in the form of a window torn from an old rural context, and whose painted landscape, on the other side of  bars of wood and glass, evoke a changing urban metropolis whose towers are built by many peasants who came to find prosperity in cities, but who, in reality, remain at their periphery. Thus, the panorama seen on the other side of the window contrasts with the interior evoked by the precarious construction of the window. Li Qing places the artist figure both inside and outside of the story.
Li Qing graduated from the painting department of the China Academy of Art in Hangzhou in 2004. His work has been exhibited in institutions in Asia, including Fukuoka Asian Art Museum, Fukuoka, Japan (2013); Long Museum, Shanghai (2013); Today Art Museum, Beijing (2016). He was one of the short listed artists of the Jean-François Prat Prize in Paris (2017).
Tang Contemporary Art (Pékin, Hong Kong, Bangkok)
Artwork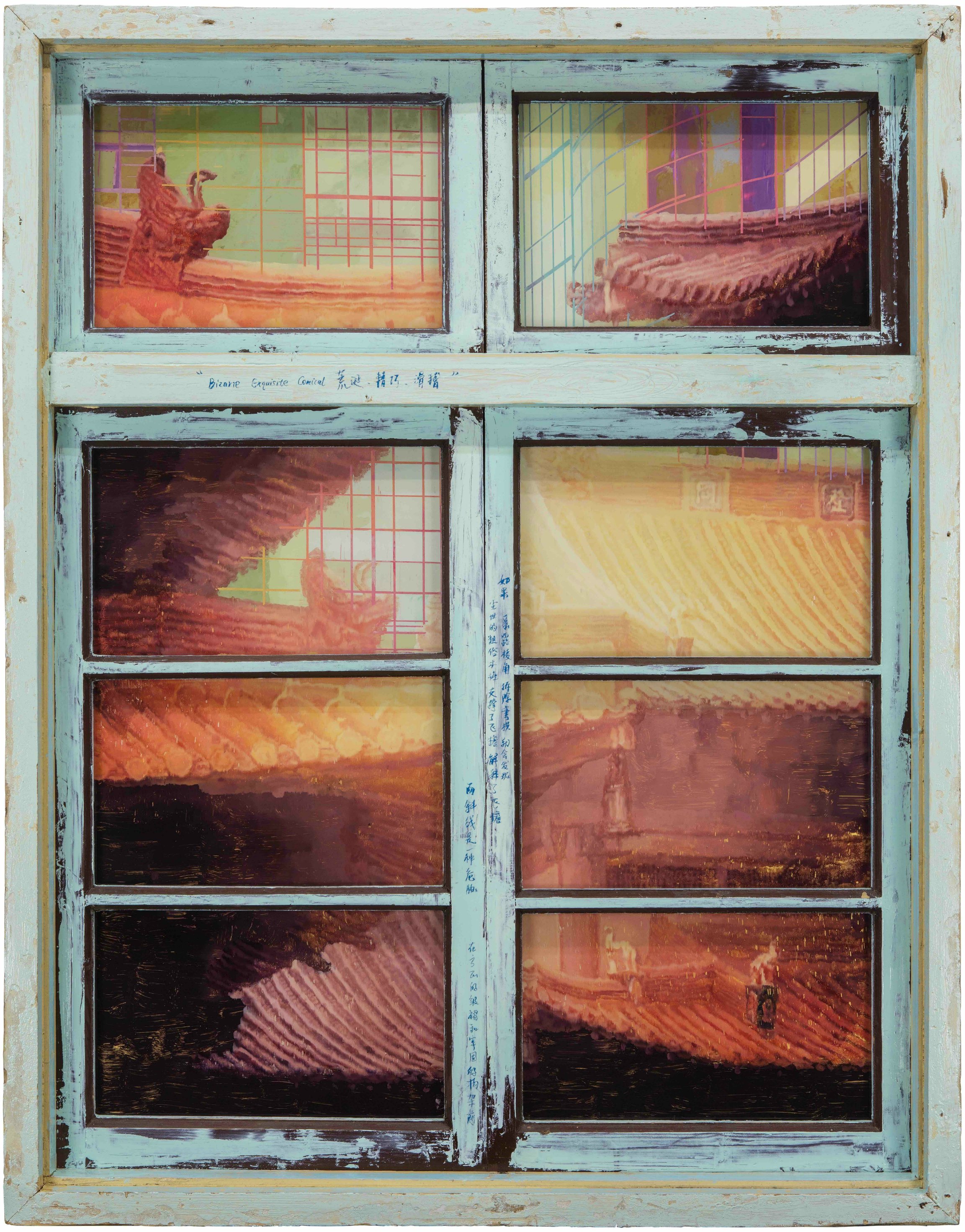 Neighbor's Window: Upturned Eaves
, 2008
Wood, Plexiglas, Oil and Aluminum-Plastic panel
59,5 x 46,7 x 4,3 in. / 151 x 118,5 x 11 cm
Discover the artwork