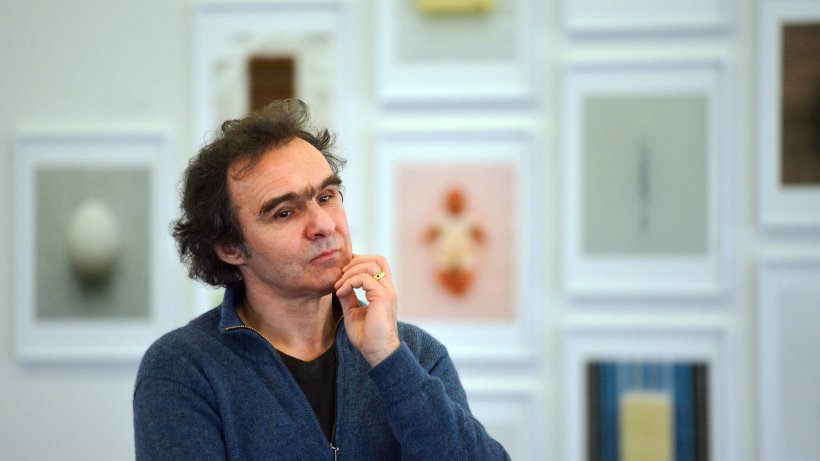 Courtesy Heinrich Jung
Claus GOEDICKE
Born in 1966, lives and works in Berlin.
Claus Goedicke photographs objects as rudimentary as they are essential for our everyday life (light bulb, soap, pencil) and basic foodstuffs: bread, eggs, carrots. Ordinary things that we barely notice. He presents the objects individually, from front on and in close-up, and under homogenous lighting that accentuates their formal qualities. Unlike in commercial photography, which employs similar means, the objects don't appear to be immaculate or brand new. Their limpid beauty stems from their straightforward functionality and signs of wear. Carefully chosen backdrops, which themselves show signs of wear and tear, bring their own identity and story to the objects. Goedicke's photographs are a certain kind of portrait that seek to highlight the importance objects hold for us.
Glaus Goedicke is a graduate of the Kunstakademie Düsseldorf, where he studied under Bernd Becher. A retrospective of his work was shown at the Josef Albers Museum Quadrat in Bottrop (Germany) in 2017 and his photographs have been included in various group exhibitions. His work is held in the collections of Museum Folkwang, Essen (Germany), Museum of Fine Arts, Houston, and the FRAC and Centre Pompidou (Paris), to mention just a few.
Artwork