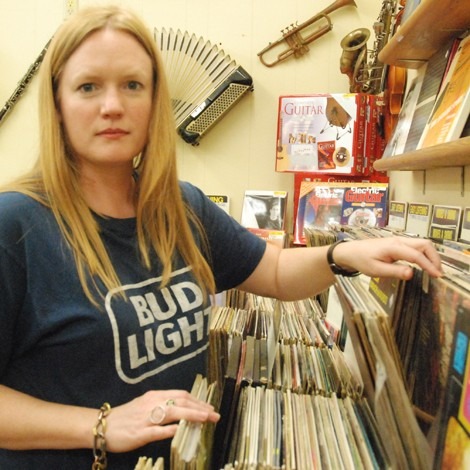 Courtesy artspace San Antonio
Anne COLLIER
Born in 1970, she lives and works in New York.
Anne Collier's work offers a woman's point of view on women. She creates her still life photographs by appropriating vintage images (album covers, magazines, calendars, postcards) or by introducing some external elements, to which she applies her specific way of looking at clichés and tropes operating in the representation of woman from the 1960s to the 1980s.
In her famous series Woman with Cameras, she highlights found photos or those published in photography trade publications showing a famous actress or an unfamiliar woman with or using a camera, a device traditionally used by men, thereby reversing the point of view. In another series, the Record Covers, vinyl record sleeves or images are held in a woman's hands. Collier's work demonstrates a strong sensitivity and delicate approach to a traditionally controversial topic.
A graduate of Cal Arts and UCLA, Anne Collier's work has been and continues to be exhibited internationally, with solo exhibitions in major contemporary art institutions. Her work is held in the collections of over twenty public museums, including the MOCA LA, LACMA, MoMA, Whitney Museum of American Art, Guggenheim in New York, Centre Pompidou (Paris), Tate Modern (London) and the Moderna Museet (Stockholm).
Artwork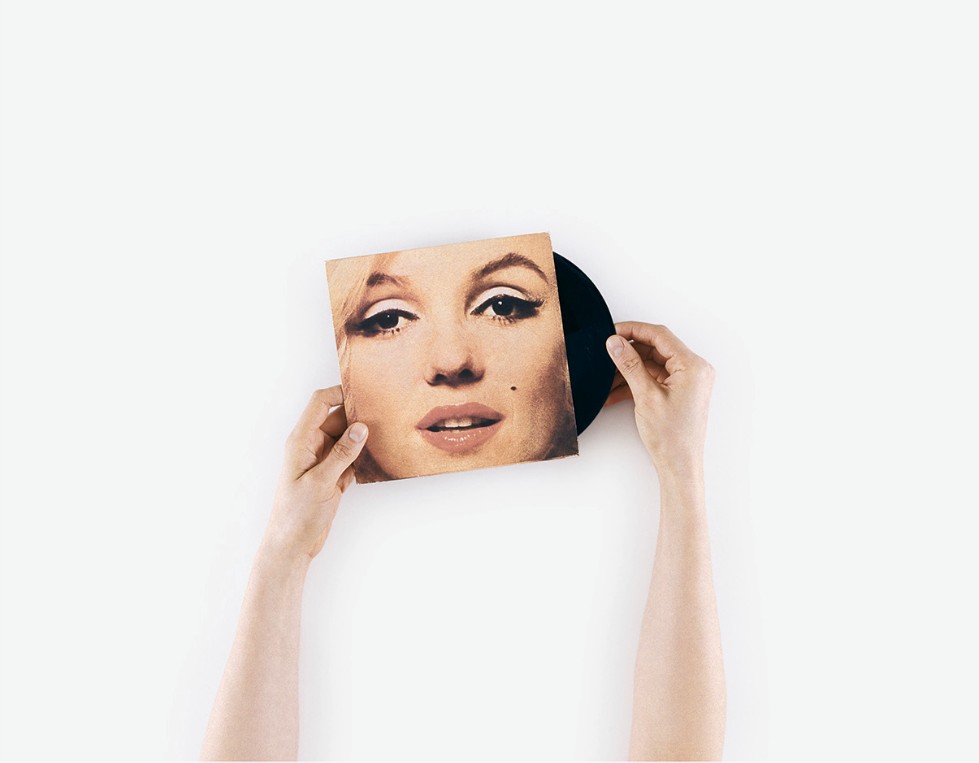 After you Get What You Want (recto)
, 2017
C-print
46,7 x 60,44 in. / 118,6 x 153,5 cm
Discover the artwork