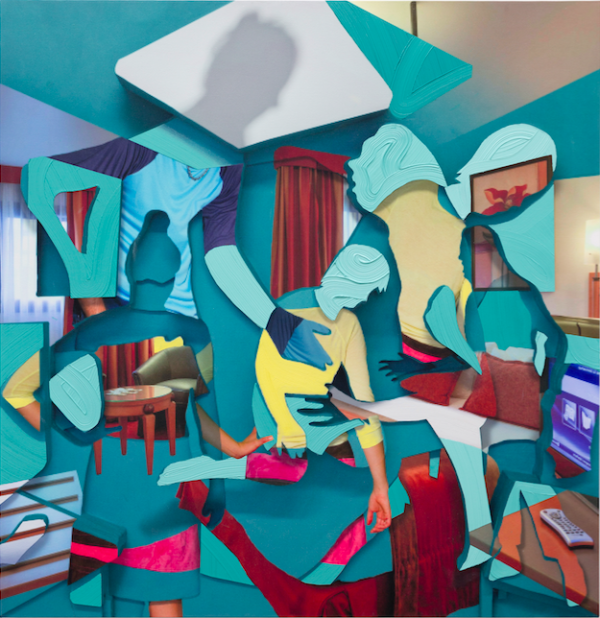 Pieter Schoolwerth
Withdraw #8, 2017
Oil, acrylic and giclée print on canvas
37,25 x 36,10 in.
Collection Bredin Prat Foundation for contemporary art
Pieter Schoolwerth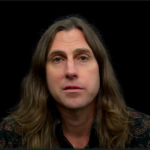 Born in 1970, he lives and works in New York.
He attempts to reverse the digital image processing trend by producing a series of 'in the last instance' paintings, in which the stuff of paint itself reappears at the very end only of a complex, multi-media effort to produce a figurative tableau. At the end, painting get the last word. His work expresses our scattered attention to reality in the era of digital multi screens.
Discover the artist