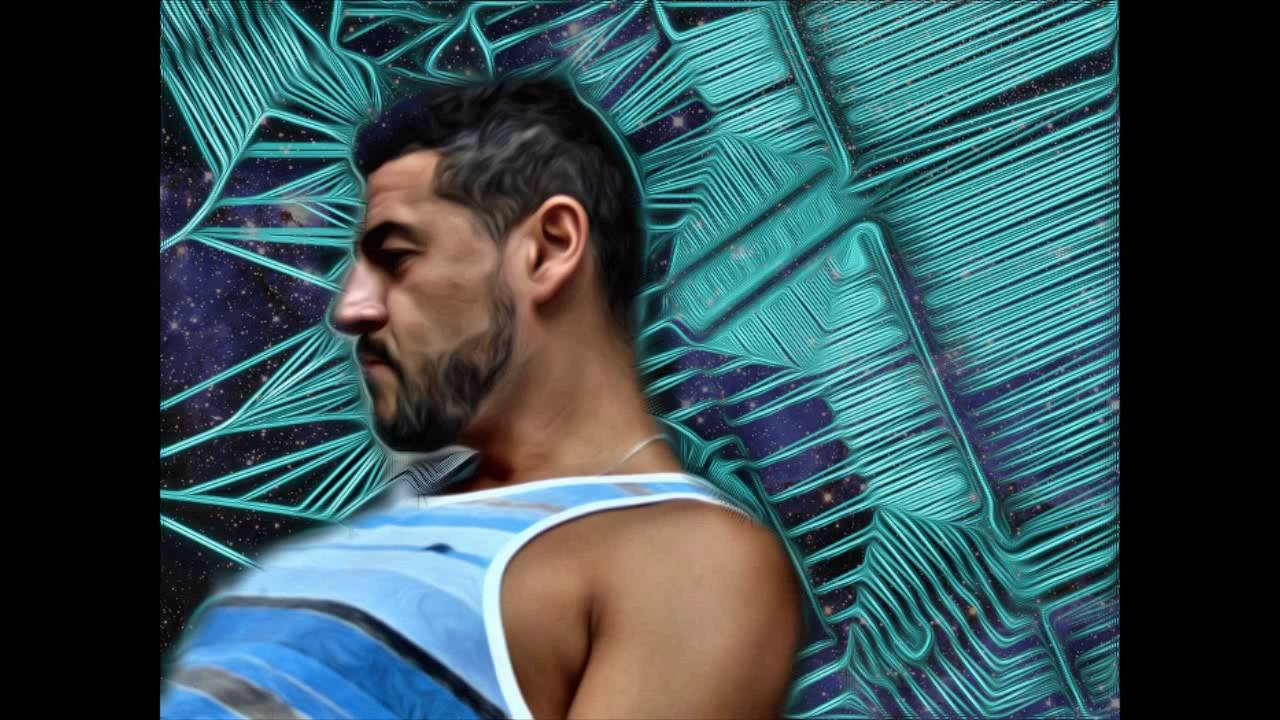 Courtesy The Tool shack theater
Christian CURIEL
Born in 1977, he lives and works in New York.
Christian Curiel's figurative paintings depicting teenagers involved in random acts invite onlookers to access, imagine, and re-live their childhood. Each captured moment prompts onlookers to unconsciously develop a narrative associated with the scene, imagining what came before and what will happen next. His paintings show moments of curiosity or activity that may appear innocent or malevolent, depending upon each person's own personal experiences.
A graduate of the Yale University School of Art (USA), Curiel's selected exhibitions include those presented at the Fondation Cartier in Paris, The Bass, Miami Beach, Florida, and El Museo Del Barrio in New York City.
Artwork