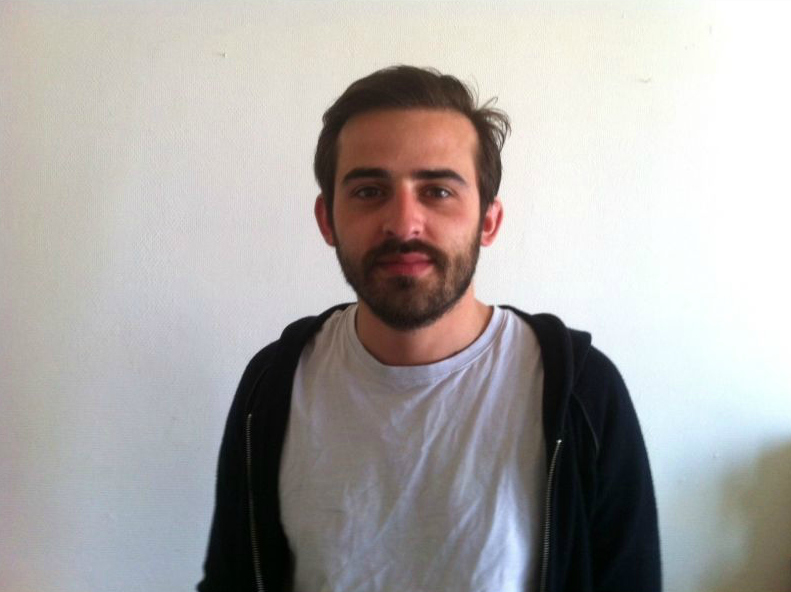 Nicolas ROGGY
Born 1980, he lives and works in Paris.
His abstract work focuses on the painting process by superposing successive layers, then removing some parts by scratching, to better reveal additions of visual elements including stencil and silkscreen patterns. His abstract paintings, visually punctuated by music and its vibrations, comes out from this spontaneous process. For Nicolas Roggy, abstraction means subtraction, scratching, or destruction of the expected abstract image.
He has exhibited in solo shows in galleries in Paris and New York and in group shows at FRAC Limousin (2017), Fondazione Maramotti (2016), FRAC Pays de Loire (2016), Astrup Fearnley Museet in Oslo (2014). His work is part of the collections of FRAC Limousin & Pays de Loire, Société Générale (France), and Fondazione Maramotti (Italy). He is the prize winner of the 7th edition of the Jean-François Prat  (2018).
Artworks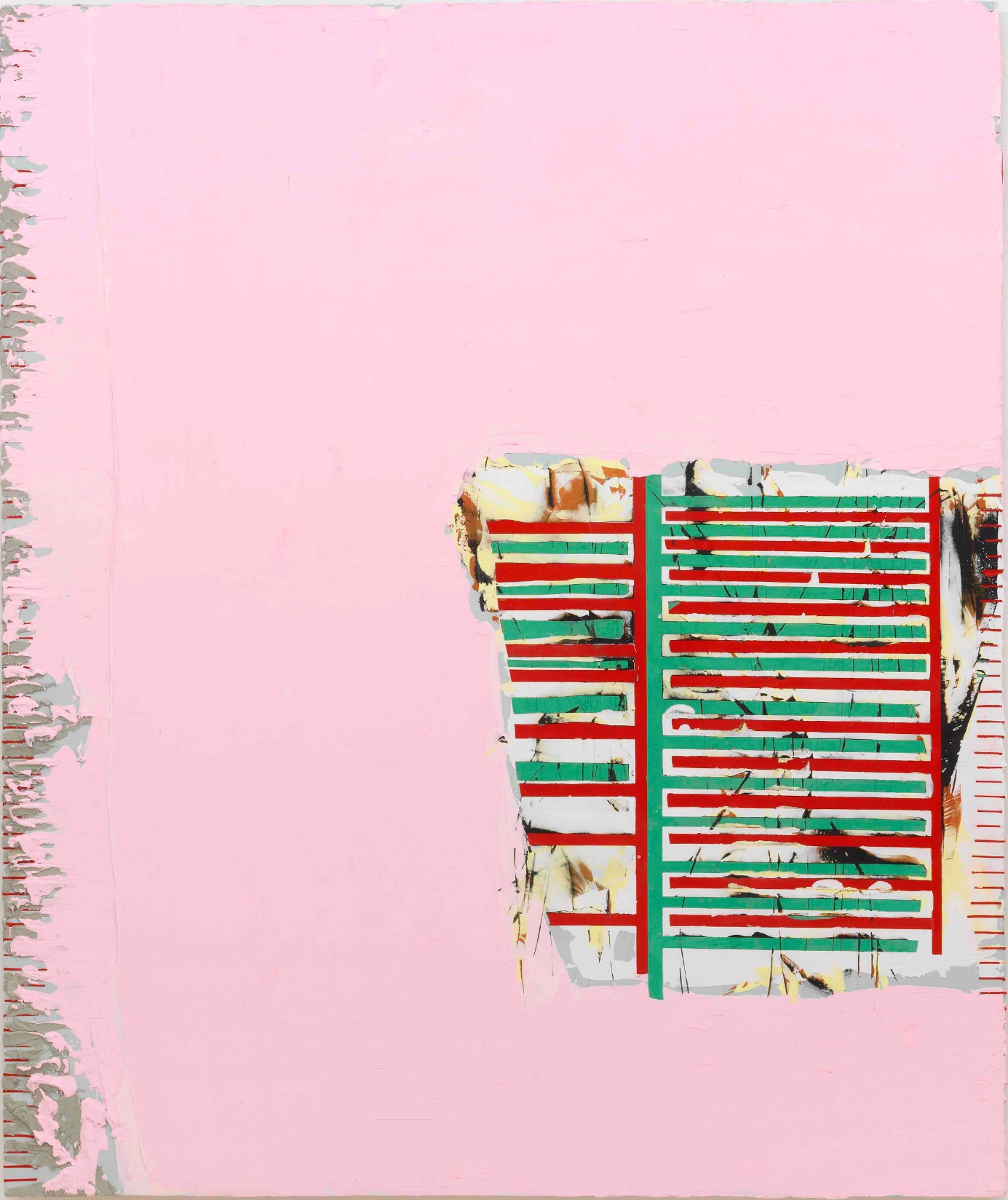 Sans Titre
, 2016
Gesso, Acrylic and pigments on wood
92,9 x 78,7 in. / 236 x 200 cm
Discover the artwork