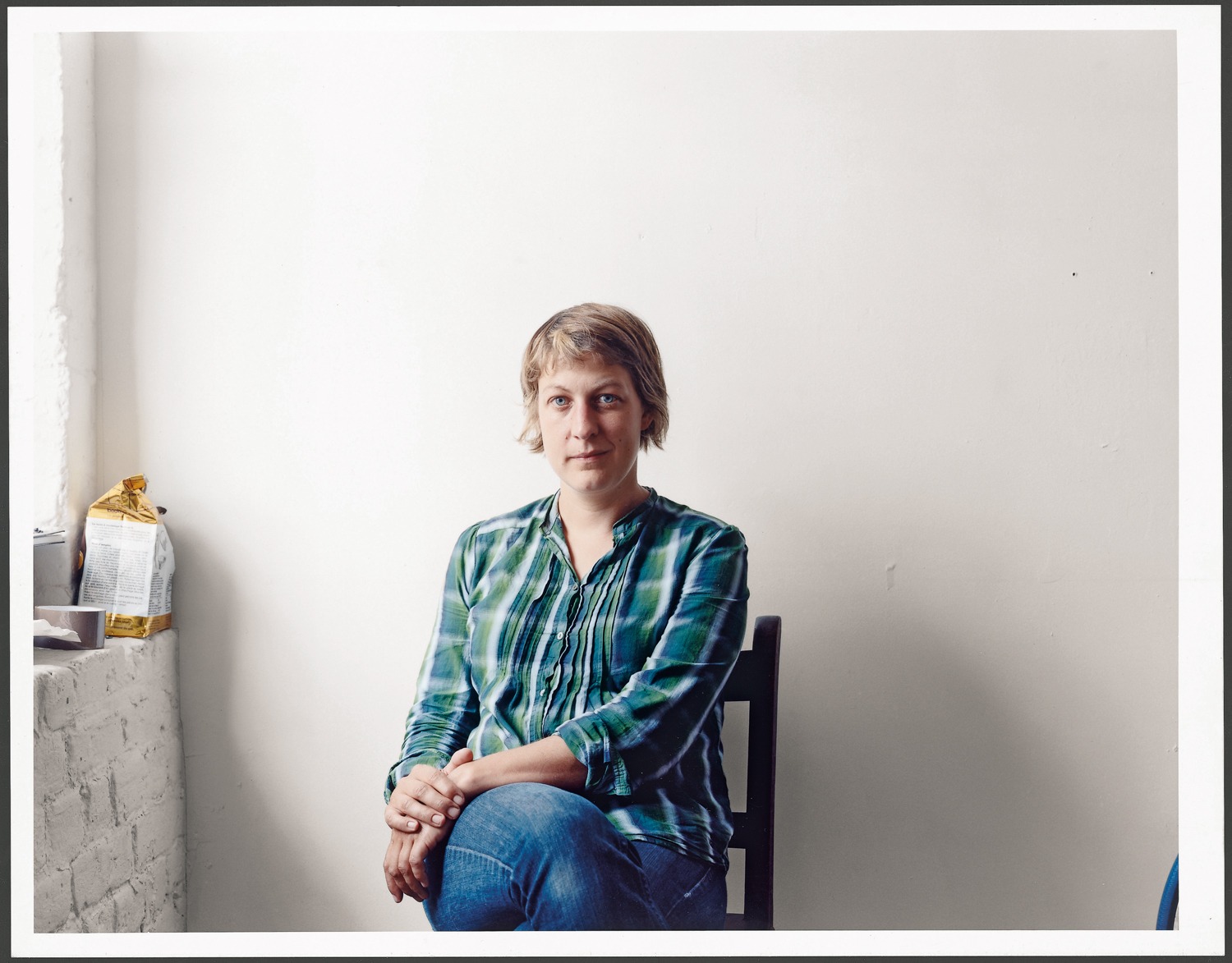 Courtesy Nigel Shafran
Lucy SKAER
Born in 1975, she lives and works in Glasgow.
Through sculpture, drawing, engraving, photography, and film, Lucy Skaer has developed an art practice based on a constant flow of ideas embodied in concrete forms and patterns. She often assembles various source materials, such as samples, replicas, and quotations, and employs distortions of scale, arising from her research and fascination with the history of art, but also from memories and subjective speculations. By working on her own memory, she summons up the genealogy of raw materials and objects.The physical presence of the objects she creates, and the sensuality of their finish, invariably refer to an enigmatic abstraction, seeking less to be deciphered than to be felt.
Lucy Skaer's work has been exhibited in solo shows at the KW Institute for Contemporary Art (Berlin), Museo Tamayo (Mexico), Lugdunum – Musée et Théâtres romains(Lyon), Tramway (Glasgow), CAB Centro de Arte Contemporáneo (Caja de Burgos), and the Fruitmarket Gallery (Edinburgh). She also took part in the 52nd Venice Biennale and has contributed to group shows at the Kunstverein Freiburg, Tate Britain (London), and the Centre Pompidou in Paris. She was a finalist for the Turner Prize in 2009.
Artwork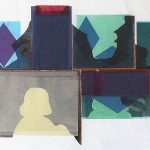 Blanks Toward Harlequin #4
, 2011
Acrylic on canvas
47,25 x 35,7 in. / 120 x 230 cm
Discover the artwork