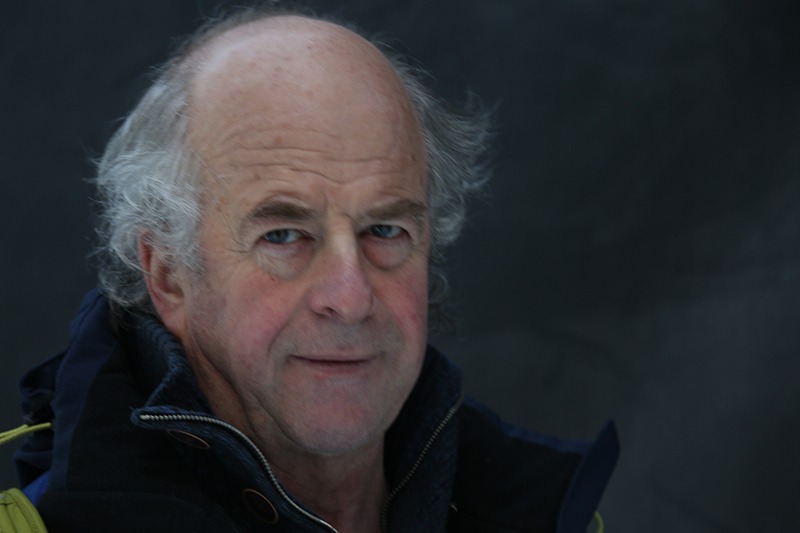 Charles BELLE
Born in 1956, he lives and works in France.
In his first works dating from the 1970s, Charles Belle devoted himself almost exclusively to drawing. His subjects were landscapes, trees, people, their environment, and all the elements making up the ordinary life of a village. He sought to capture the normality of things, to slow the gaze down to observe the unfolding of daily existence.
Since the 1980s, he has been working with paint, focusing on fruit, flowers, trees, and landscapes, often in works on a monumental scale.
A graduate of the École des Beaux-Arts de Besançon, his work is held in the collections of the Fonds National d'Art Contemporain (FNAC), Musées des Beaux-Arts of Grenoble, Besançon, and Chartres, and the Fonds Régional d'Art Contemporain (FRAC) of Champagne-Ardennes and Franche-Comté.
Artwork