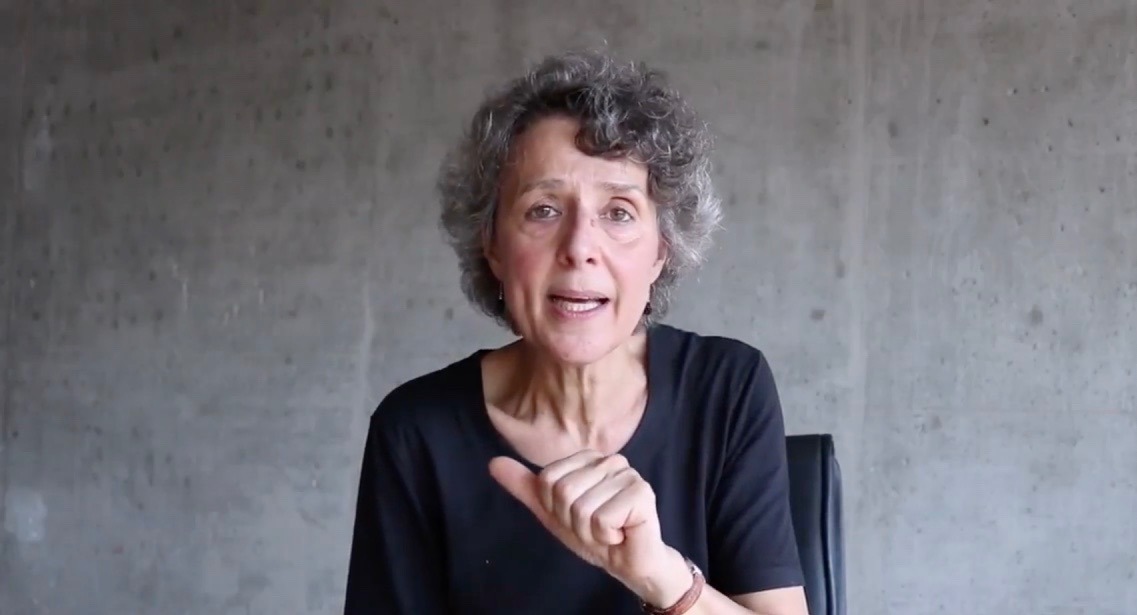 Cécile BART
Born in 1958, lives and works in Marsannay-la-Côte (France).
Since the mid-1980s, Cécile Bart has been developing a unique body of work based on paintings/screens, a visual proposition interacting in and with space.
Made from a very fine Terylene fabric that is painted and then stretched onto an iron frame, the painting/screen is an object that the gaze can pass through, portraying the painted surface as much as the real world found behind and around it.
Cécile Bart's work has been exhibited in solo exhibitions, notably at the Center of Contemporary Creation Olivier Debré in Tours (2017 and 2015), Le Portique in Le Havre (2014), MAMCO in Geneva (2012), and in various group exhibitions in Europe.
Artwork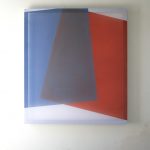 Fond Perdu (I)
, 2012
Glycerophtalic paint on Tergal
72,8 x 65 x 1,6 in. / 185 x 165 x 4 cm
Discover the artwork